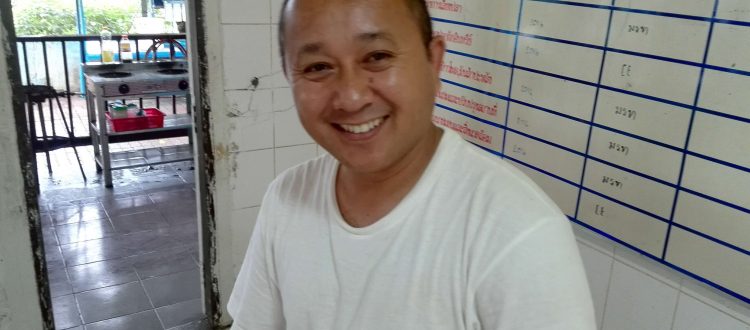 Donation Goal For This Project is
1,000 €
Donate Now
Father Changchai, operating on the west part of Thailand, nearby Laos border, in the city Mae Sot is driven, motivated and has many goals. Although he managed to set up a mission and sanitize the houses within three years to receive 30 poor children from the surrounding villages, he still needs some resources to achieve his set goals.
The mission has three empty ponds that need to be filled with 2000 fish. Can we help our missionary to catch some?
The mission has a lot of landscaped land and small hand-made sickles are not adequate to crawl the surface to enable him to plant fruit trees and vegetables for the needs of the mission. They need a stronger laser mower for a challenging terrain. Can we help him grab the grass?
For the girls in the community, Father Changchai would like to buy them ten wooden weaves for weaving, so that the girls can weave bags, scarves, clothes and other similar products. Shall we help him?